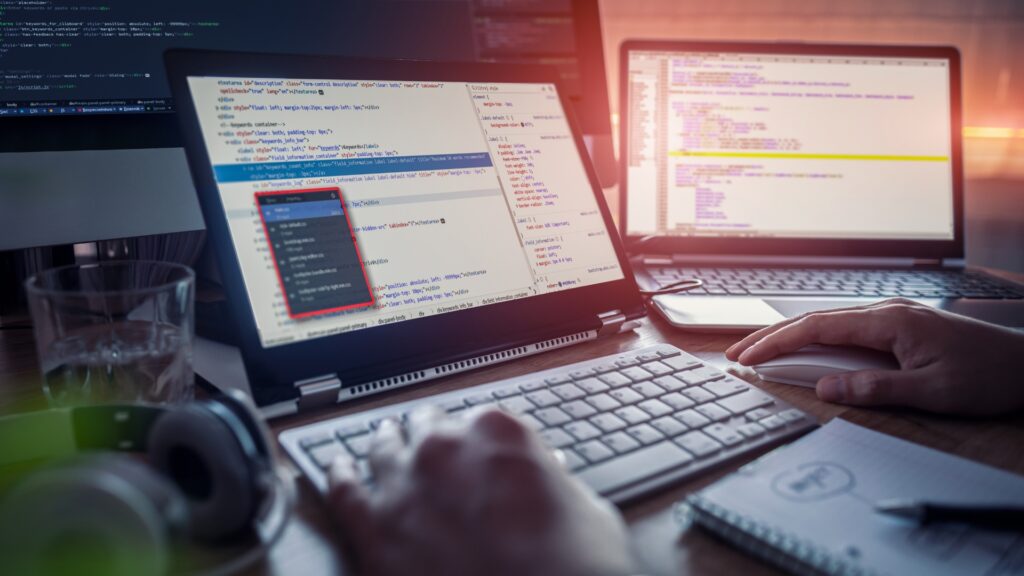 Learn how to make the strategic move to an AI-supported application. AI can automate tasks, improve decision-making, and provide insights that were previously unattainable.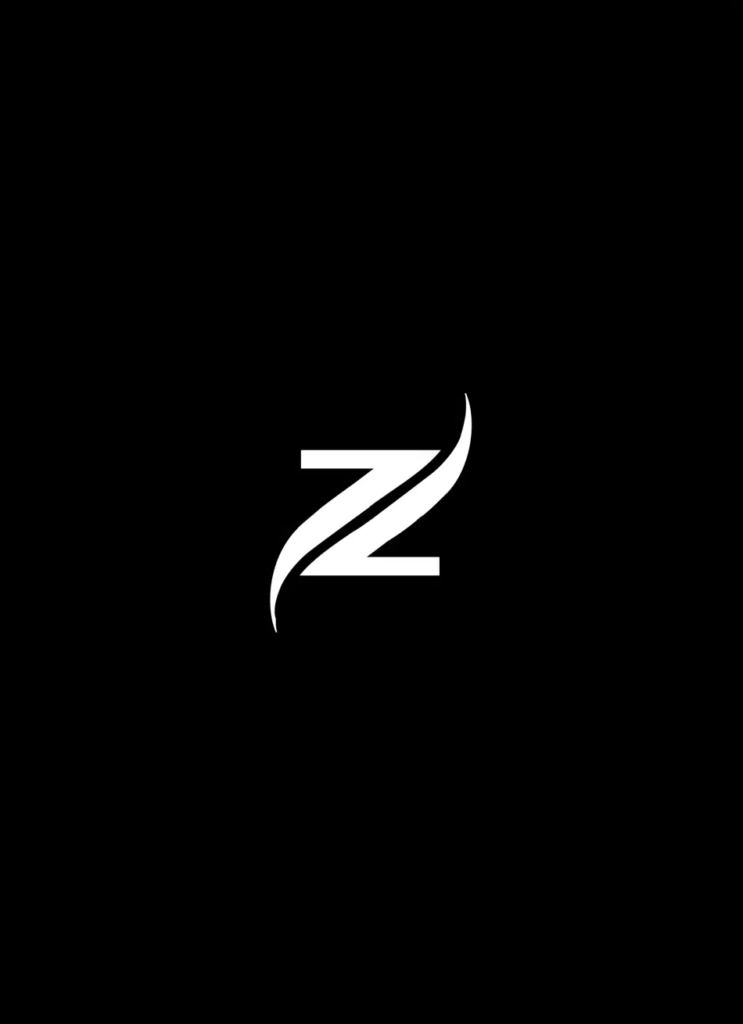 Unlock growth potential by implementing technology strategically. Learn how to maximize efficiency through proper technology integration. Expert insights for streamlined success.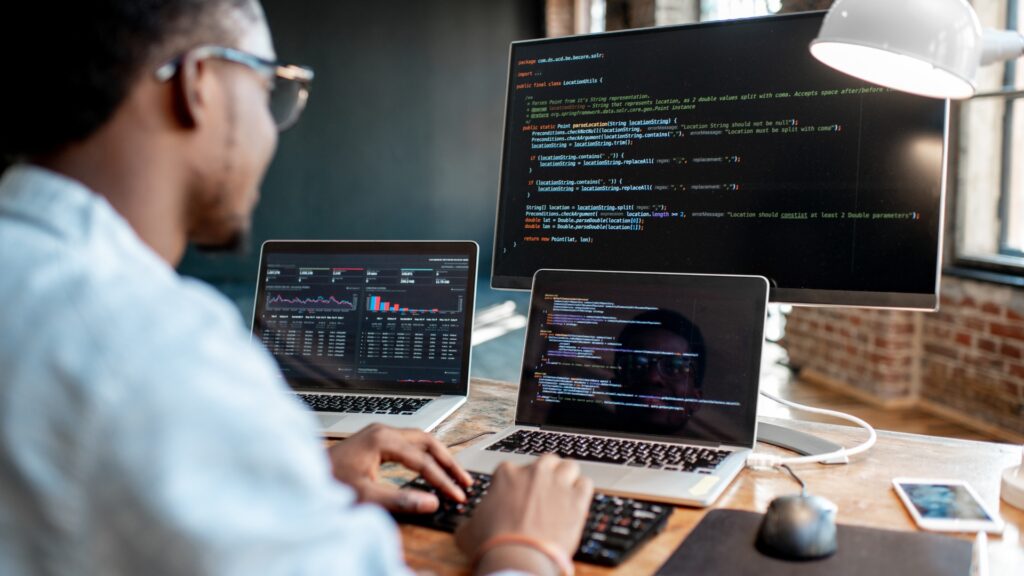 Cybersecurity drama strikes again as human error leads to China's biggest data breach and perhaps the most significant hack of personal information in history.